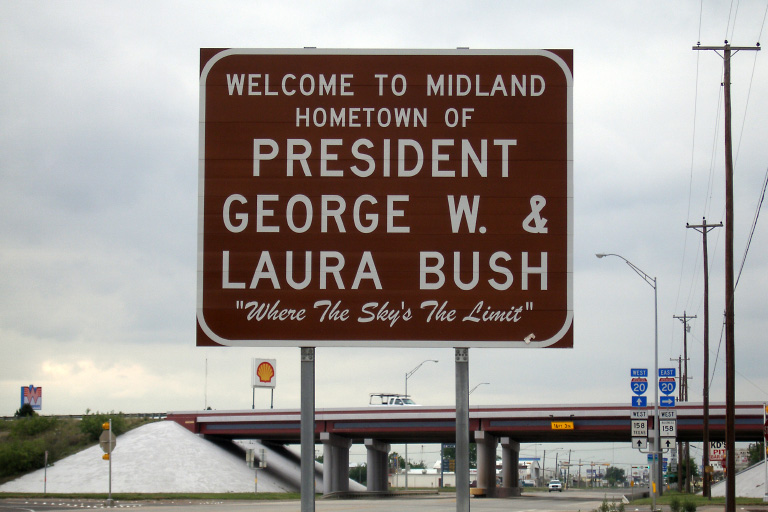 2007 May 18. Midland TX city limits. Umm, I don't have to stay here very long, do I...?

---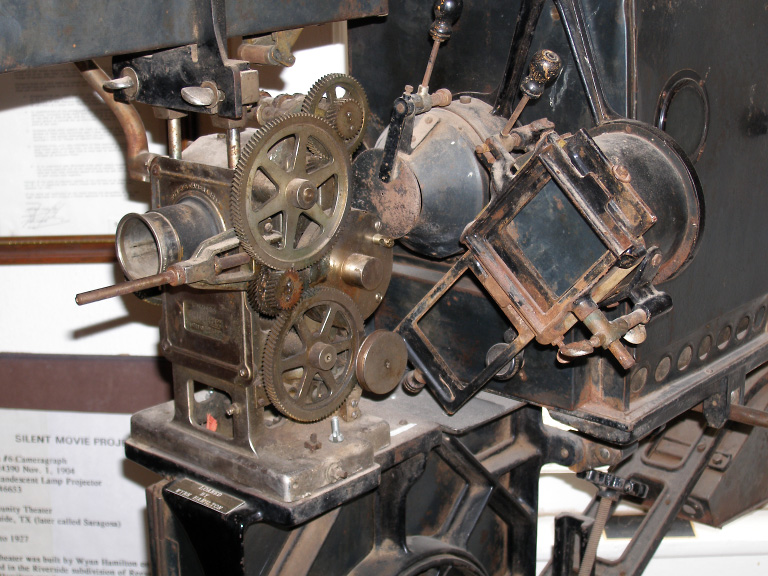 2007 May 19. Pecos TX, West of the Pecos Museum. 35 mm movie projectors from 100 years ago. Remarkably well-preserved by the dry weather.




Entire projector.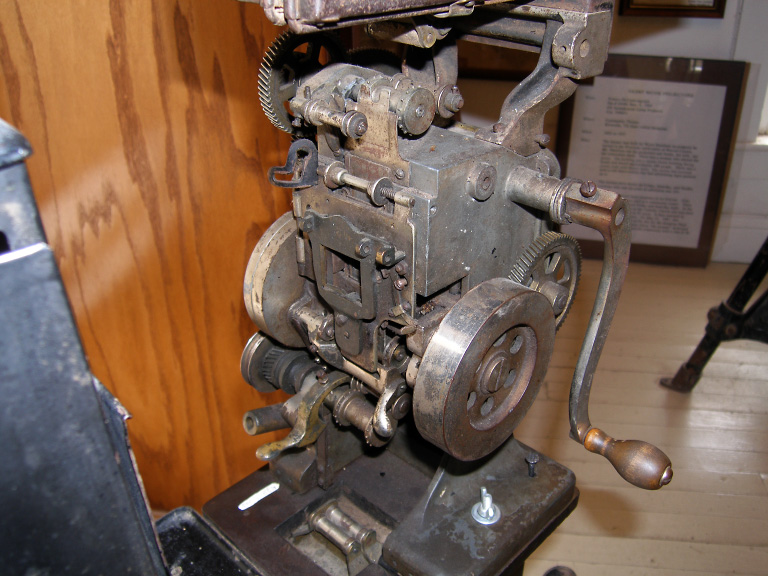 Close-up of mechanism.

---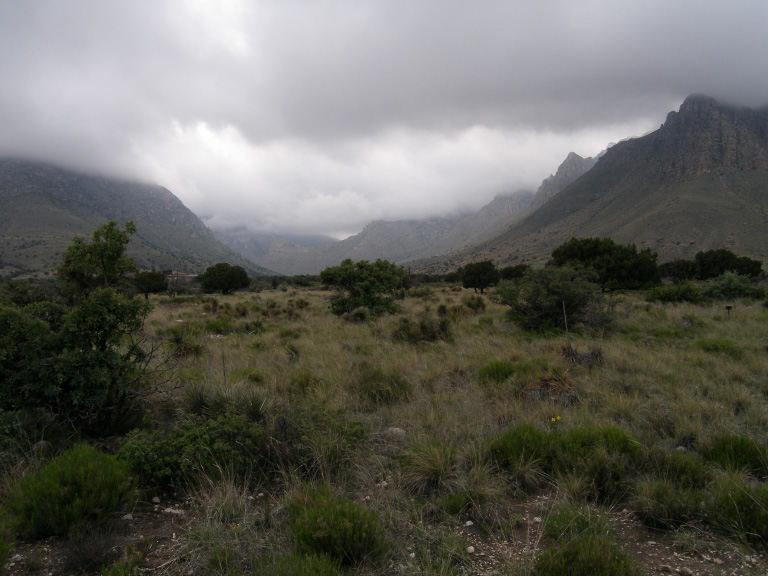 2007 May 19. Guadalupe Mountains National Park, TX. Near park entrance and stagecoach station ruins.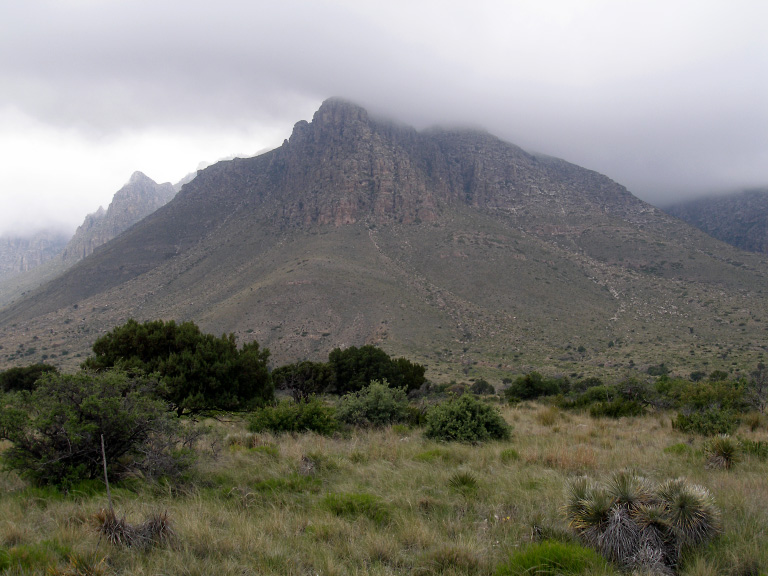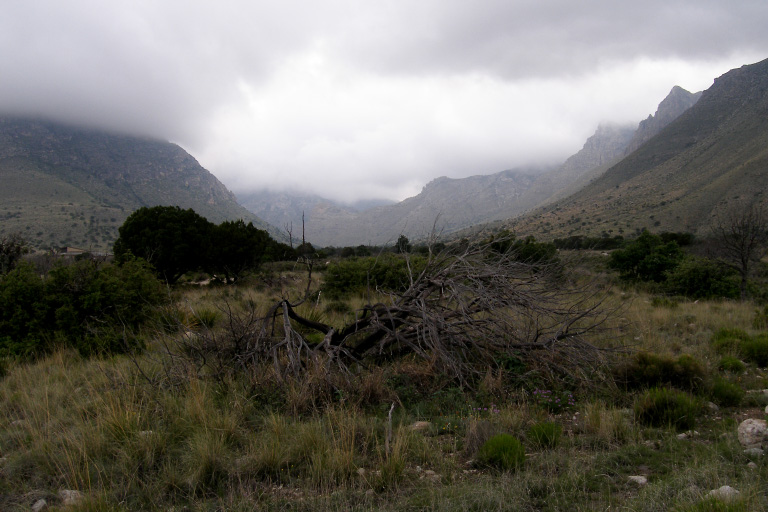 ---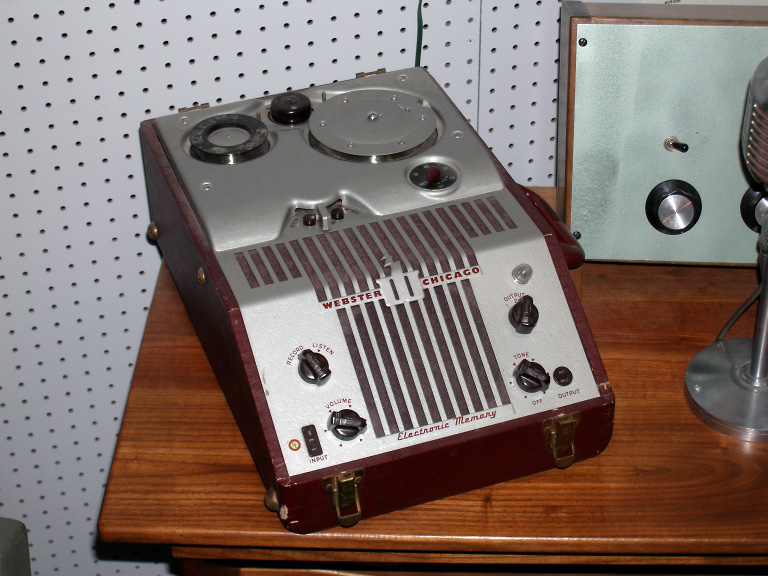 2007 May 20. Roswell NM. A wire recorder at the UFO Museum.

---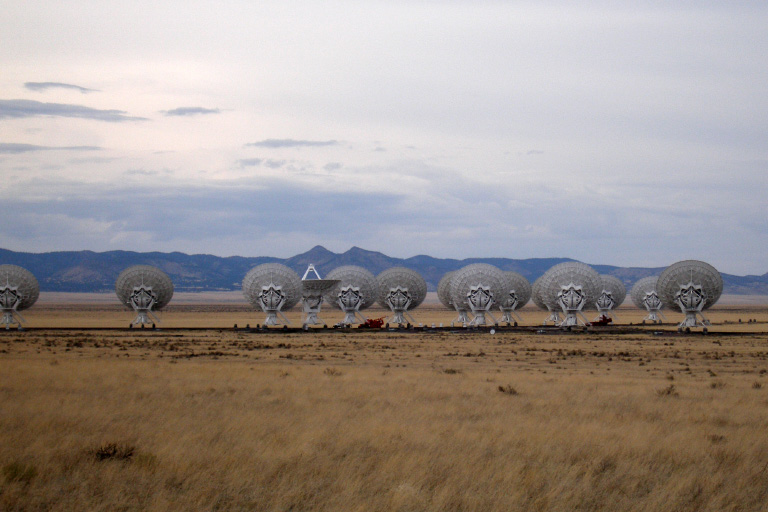 2007 May 20. Socorro NM. The VLA (Very Large Array).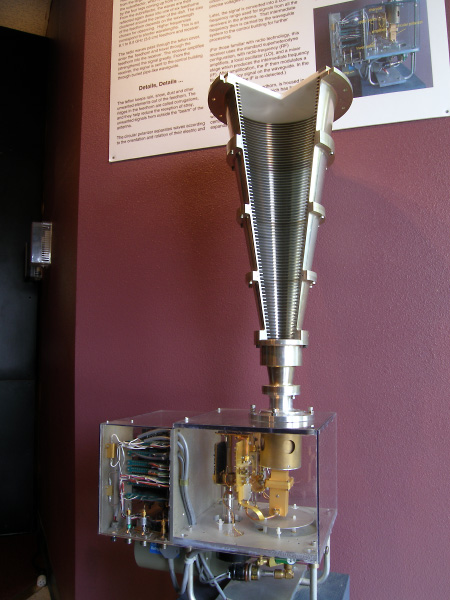 Inside the visitor center. A cut-away view of a feedhorn and cooled LNB from an 8.1 to 8.8 GHz receiver assembly. That white cover at the top is Teflon.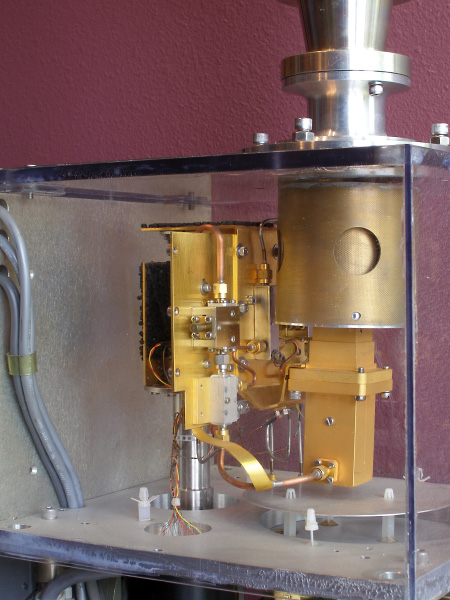 Close-up of the LNB (sans cooler).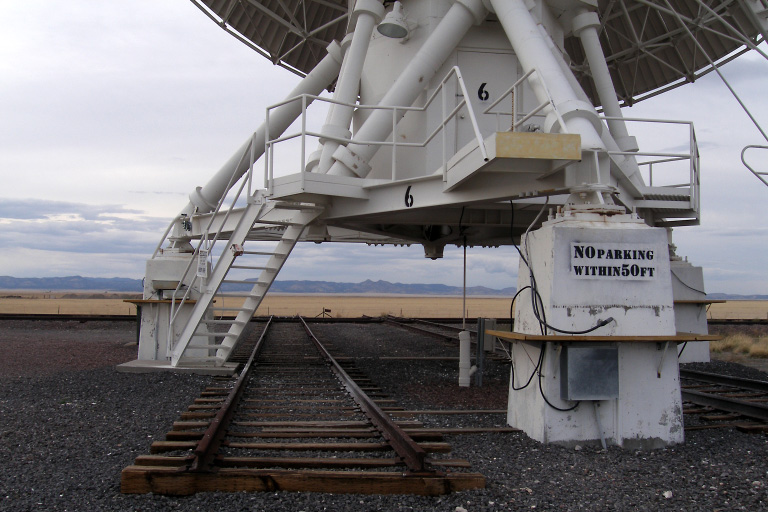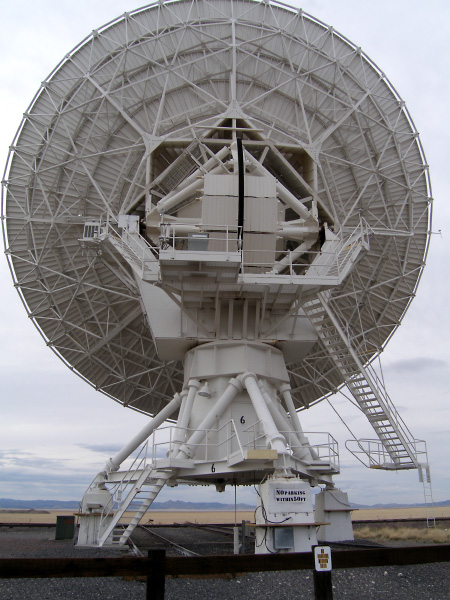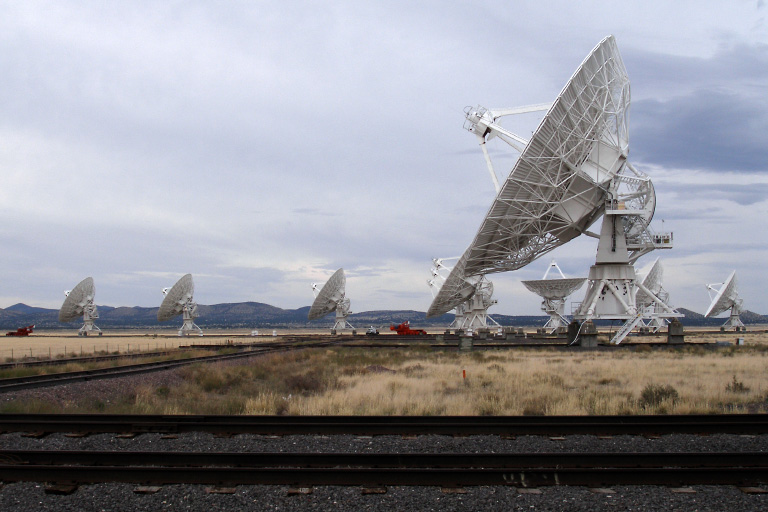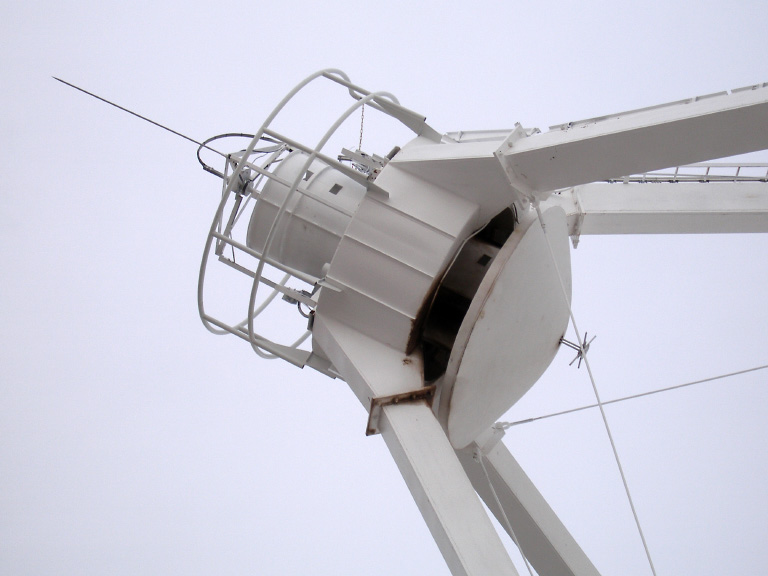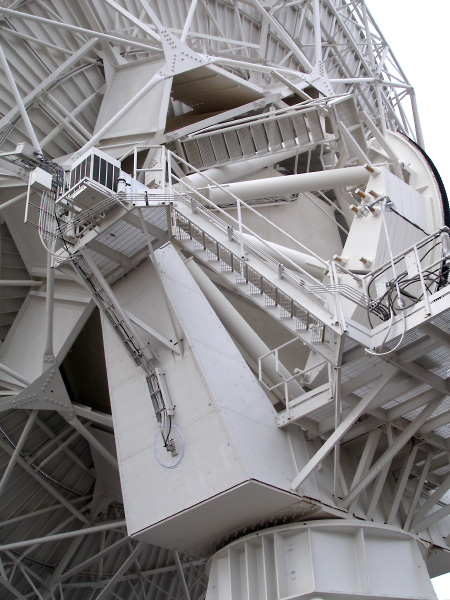 These guys were visiting the VLA at the same time I was. They were headed from Tennessee to LA to a Star Wars 30th anniversary convention. See their blog and photos.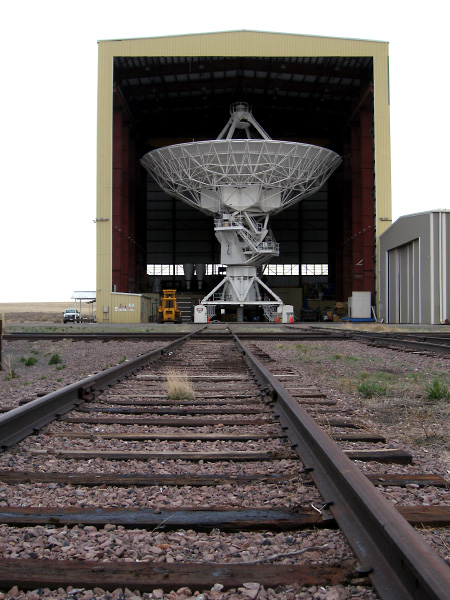 ---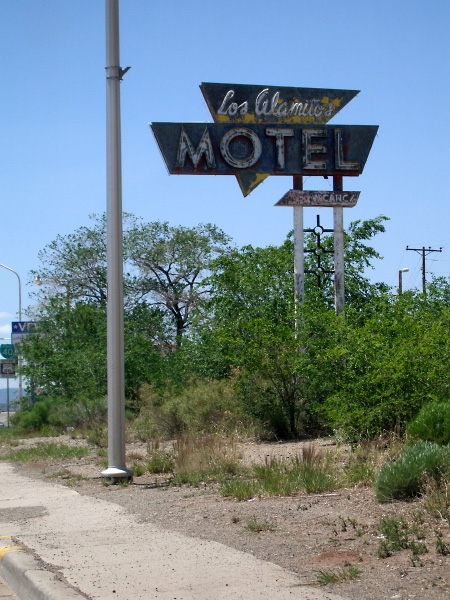 2007 May 21. Grants NM. Faded remnants along Route 66.

---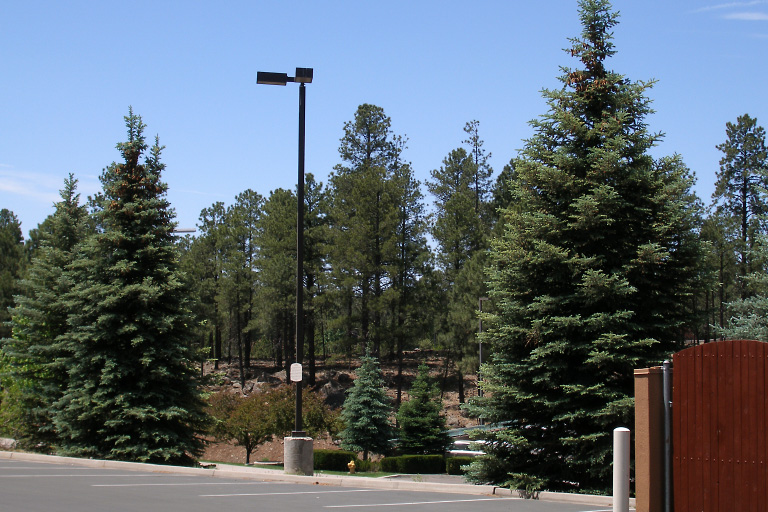 2007 May 31. Flagstaff AZ by day on the way back east.

---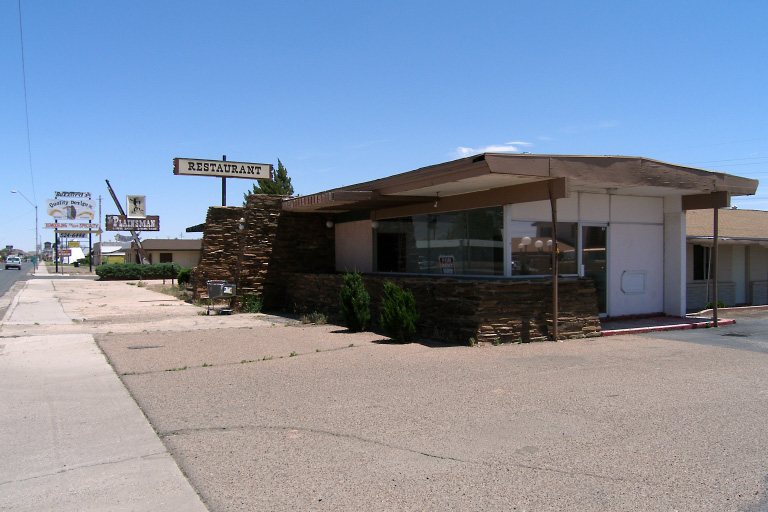 2007 May 31. Holbrook AZ. Fading luster on old Route 66.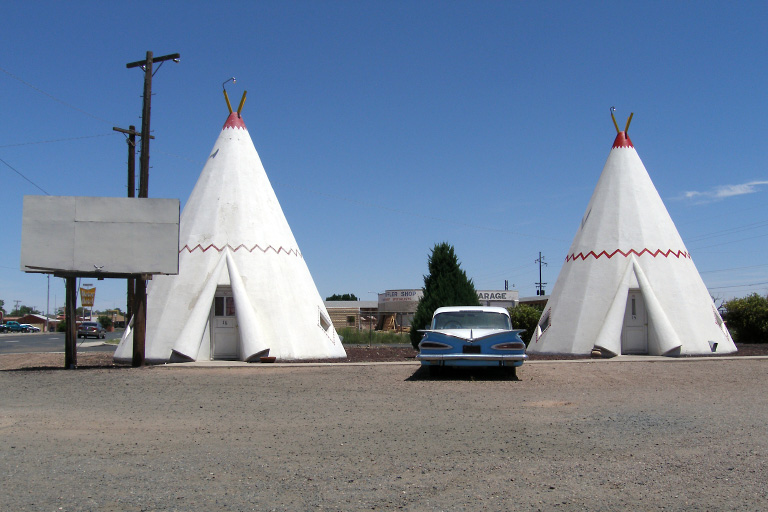 The Wigwam Motel, on old Route 66.




Another view of the Wigwam.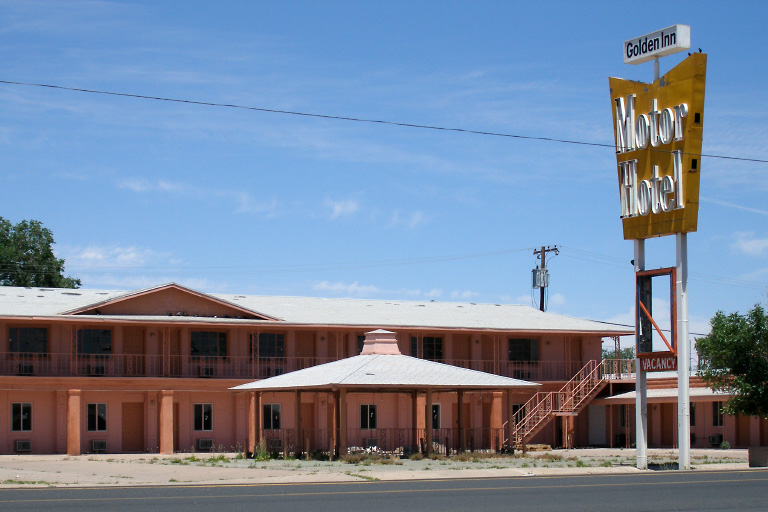 Bygone days in Holbrook.

---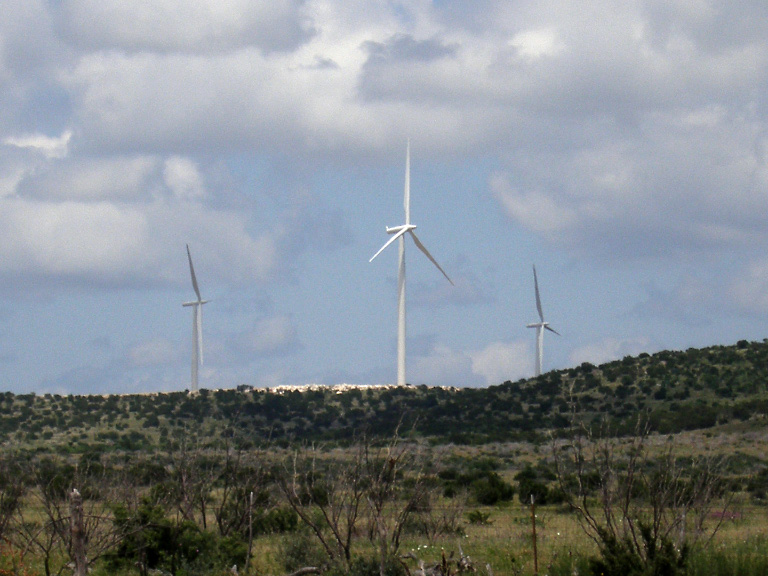 2007 June 2. New highway scenery just east of Sterling City TX.

---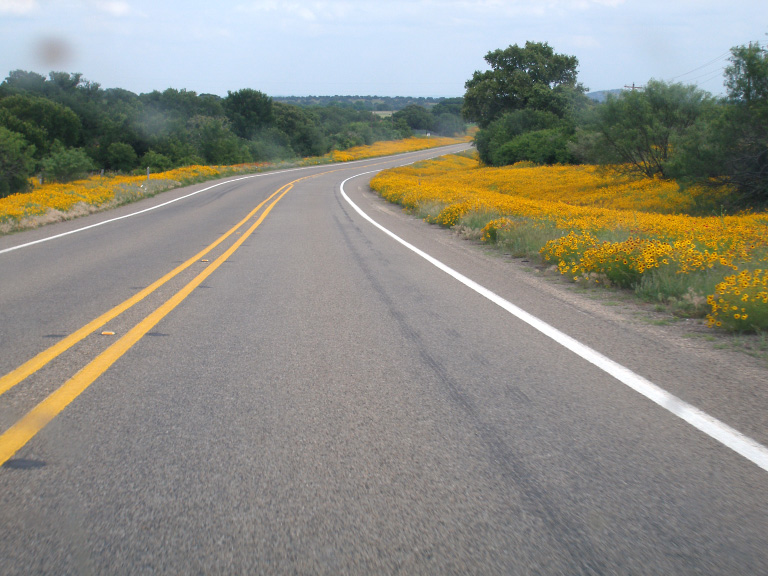 2007 June 2. Typical of the wildflowers between Brady and Llano TX. The bugs on the windshield are typical, too.

---